2018 Ford Fusion
  

The Ford Fusion is a sleek and spacious sedan with modern amenities and a comfortable interior. The intuitive infotainment system is easy to use and keeps you connected while on the go. Learn more about the popular Fusion and stop in for a test drive today!

 


2018 Ford Explorer
 

Fall in love with the 2018 Ford Explorer! Packed with convenient features, plenty of cargo space, and comfortable seating, the Explorer is one of the tip SUVs on the market! Learn why and test drive one today. 

 





2018 Ford Edge
The award-winning 2018 Ford Edge is the perfect SUV for busy families and adventure goers. In fact, the all-new Ford Edge offers endless benefits, like its above-average fuel economy, powerful engine options, and smooth drive, making it one of the best SUVs on the market.

 


2019 Ford Ranger
Check out the features of the all-new 2019 Ford Ranger before it hits dealers nationwide in just a few months. Get ready to shop this exciting mid-sized truck at Johnson Ford in the Atmore, Brewton, and Monroeville, AL area! 





2018 Ford Escape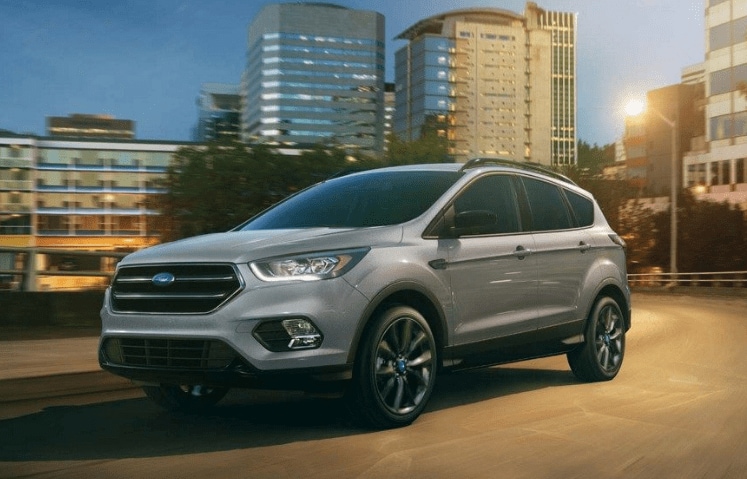 Whether hitting up the carpool lane or venturing off the open roads, the Ford Escape is the versatile family SUV you need. With high safety ratings, a sporty and stylish look, and room for every adventure, you'll always love being behind the wheel of one of our most popular SUVs
.
2018 Ford F-150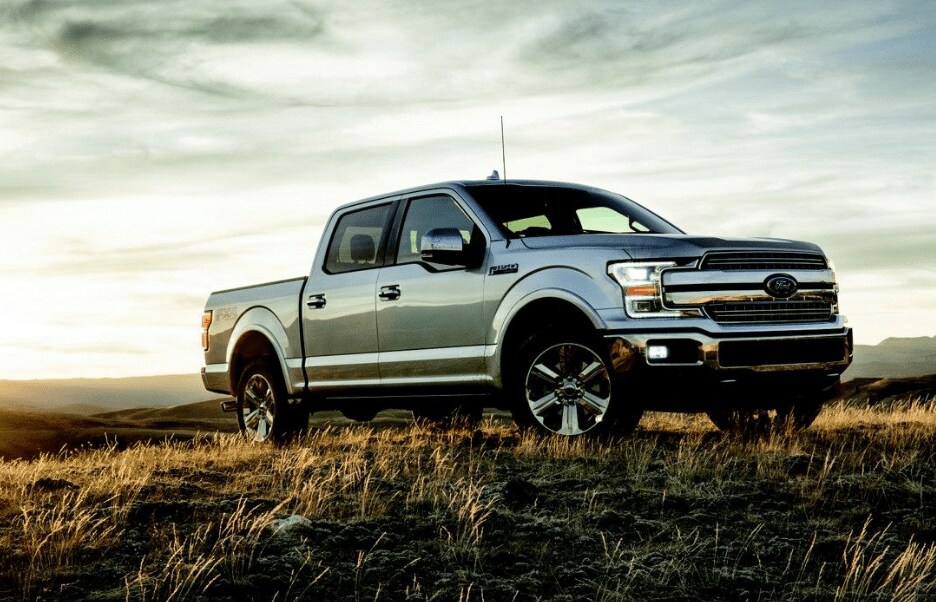 Trust the Ford Tough name to get you through the work day or muddy back-roads. The Ford F-150 is the 2018 Motor Trend Truck of the Year, and is versatile and powerful enough to handle all your hauling and payload needs. With high safety ratings and room for any and every adventure, the F-150 is definitely worth a closer look.