2019 Ford Ranger
The capable, tough and retooled Ford Ranger is expected to enter the U.S. market again after being absent since 2011. While the previous version of the Ranger was a compact pickup the new 2019 Ford Ranger will be a versatile mid-sized pickup truck.

 
2018 Ford Escape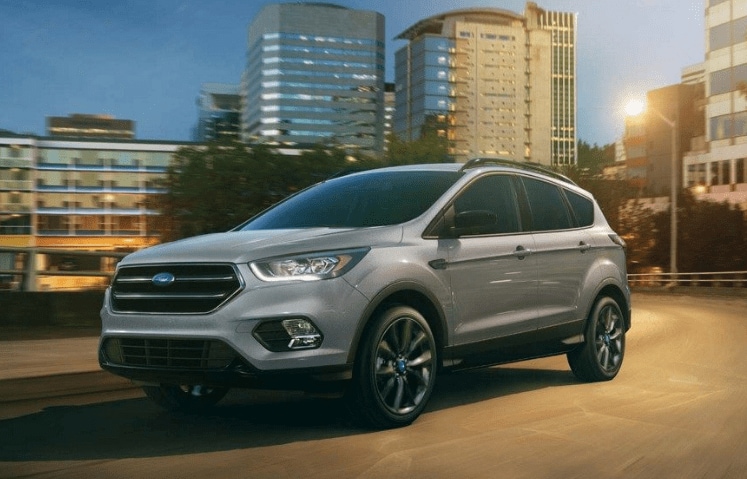 Whether hitting up the carpool lane or venturing off the open roads, the Ford Escape is the versatile family SUV you need. With high safety ratings, a sporty and stylish look, and room for every adventure, you'll always love being behind the wheel of one of our most popular SUVs
.
2018 Ford F-150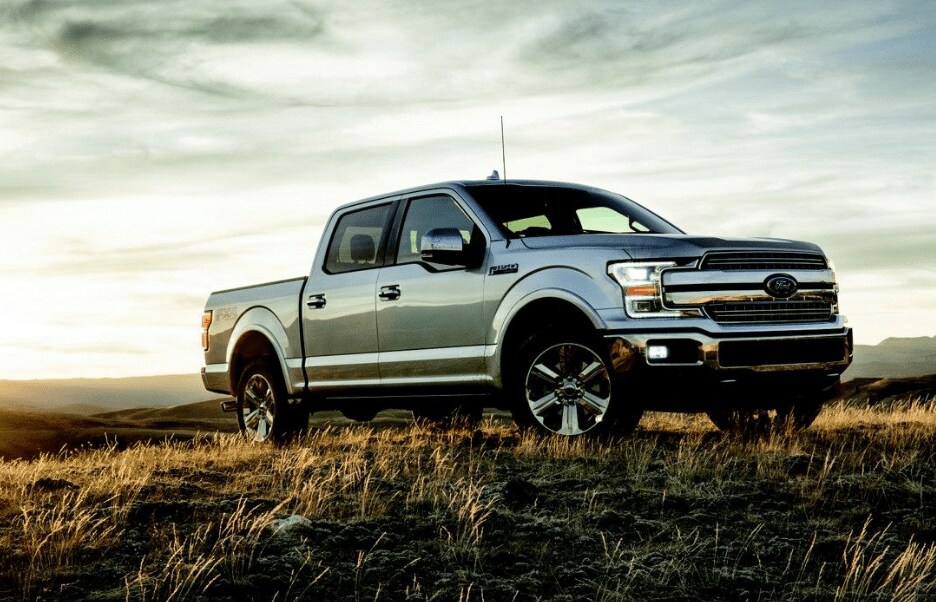 Trust the Ford Tough name to get you through the work day or muddy back-roads. The Ford F-150 is the 2018 Motor Trend Truck of the Year, and is versatile and powerful enough to handle all your hauling and payload needs. With high safety ratings and room for any and every adventure, the F-150 is definitely worth a closer look.