There are many unique considerations that farmers in Alabama need to look for when it comes to finding a dependable, reliable pickup truck. For years, the Ford F-150 and Ford F-250 pickup trucks have been American farmer's top choice.
At Johnson Ford, we're proud to help farmers in Monroeville, Mobile, and Atmore, AL, find the very best pickup truck for their farming business. Let's take a look at all of the options and features of the Ford F-150 and F-250, so you can be well-informed for your next vehicle purchase.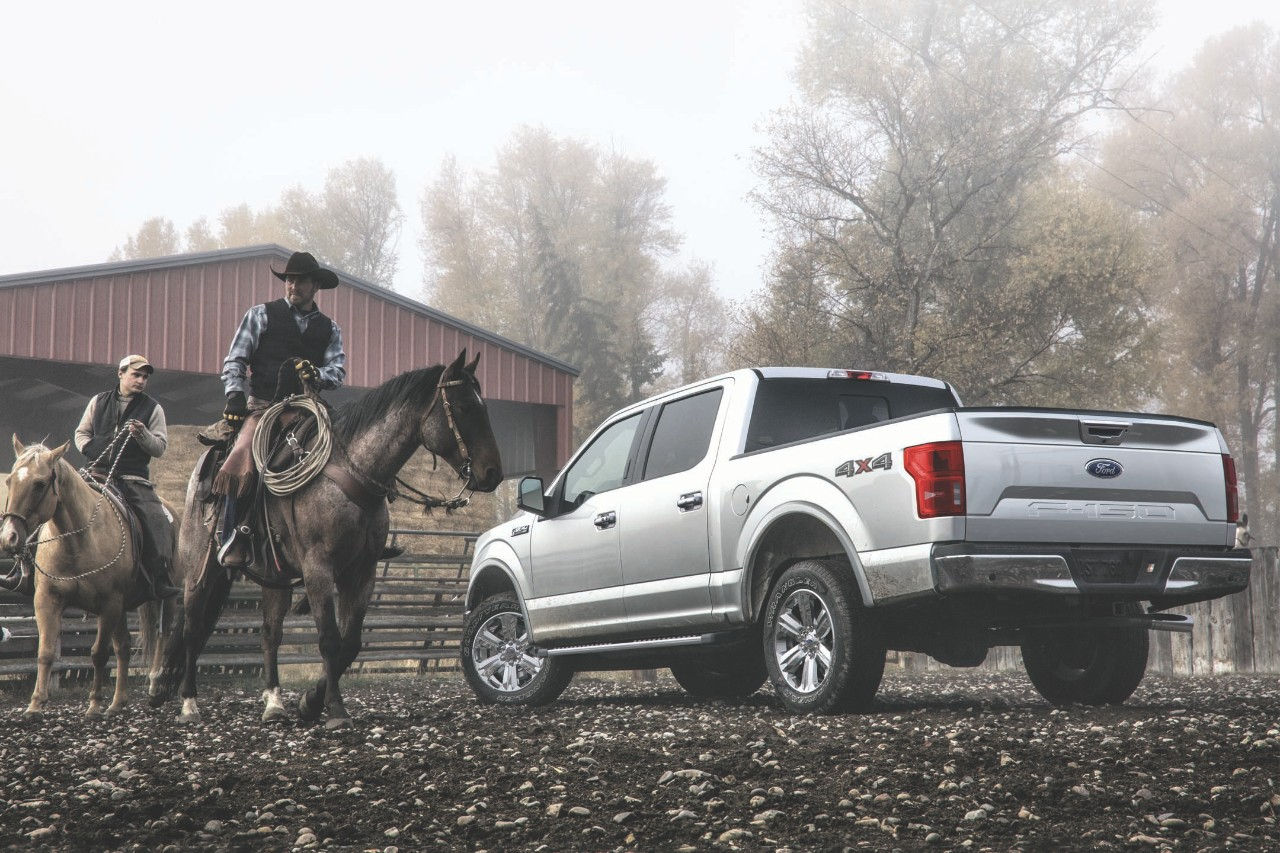 The Ford F-150: A Favorite Pickup Truck among American Farmers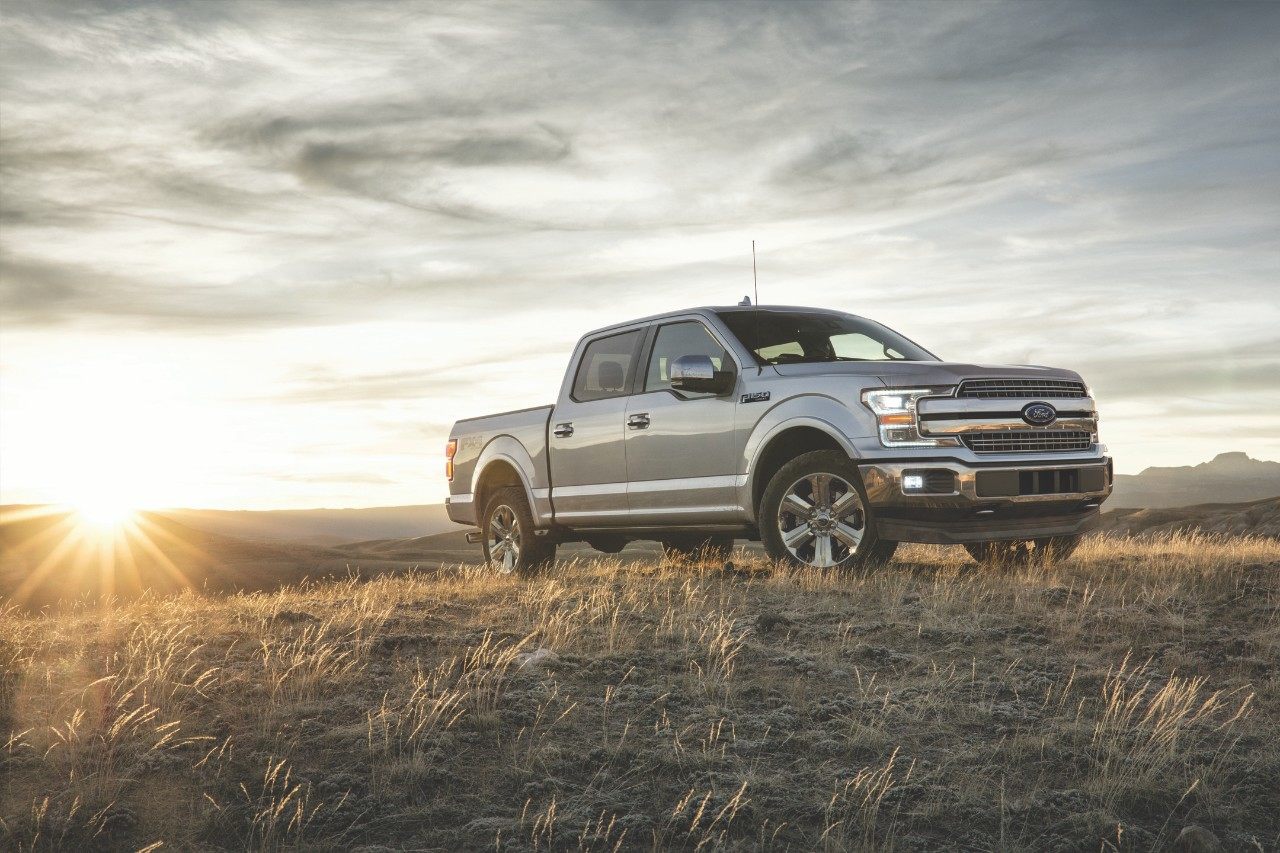 The Ford F-150 has been America's bestselling pickup truck -- for good reasons! It's dependable, reliable, and incredible capable. In fact, the 2018 Ford F-150 was named Motor Trend Truck of the Year.
What makes it the best truck for farmers is its best-in-class payload at 3,270 lbs. and its best-in-class towing of up to 13,200 lbs., so you'll have no problem towing heavy loads in Alabama.
New for 2018, the Ford F-150 shed significant weight -- up to 700 lbs. -- making it lighter than the previous generation. With exemplary torque and a high-strength alloy frame, the F-150 can handle pretty much anything that's thrown its way.
To help you work smarter, the 8" LCD productivity screen provides useful information from fuel economy to towing data in plain view. You can even customize your menu to what matters to you most, so you can make intelligent decisions on the fly.
Finding the Best Truck for Farmers: F-250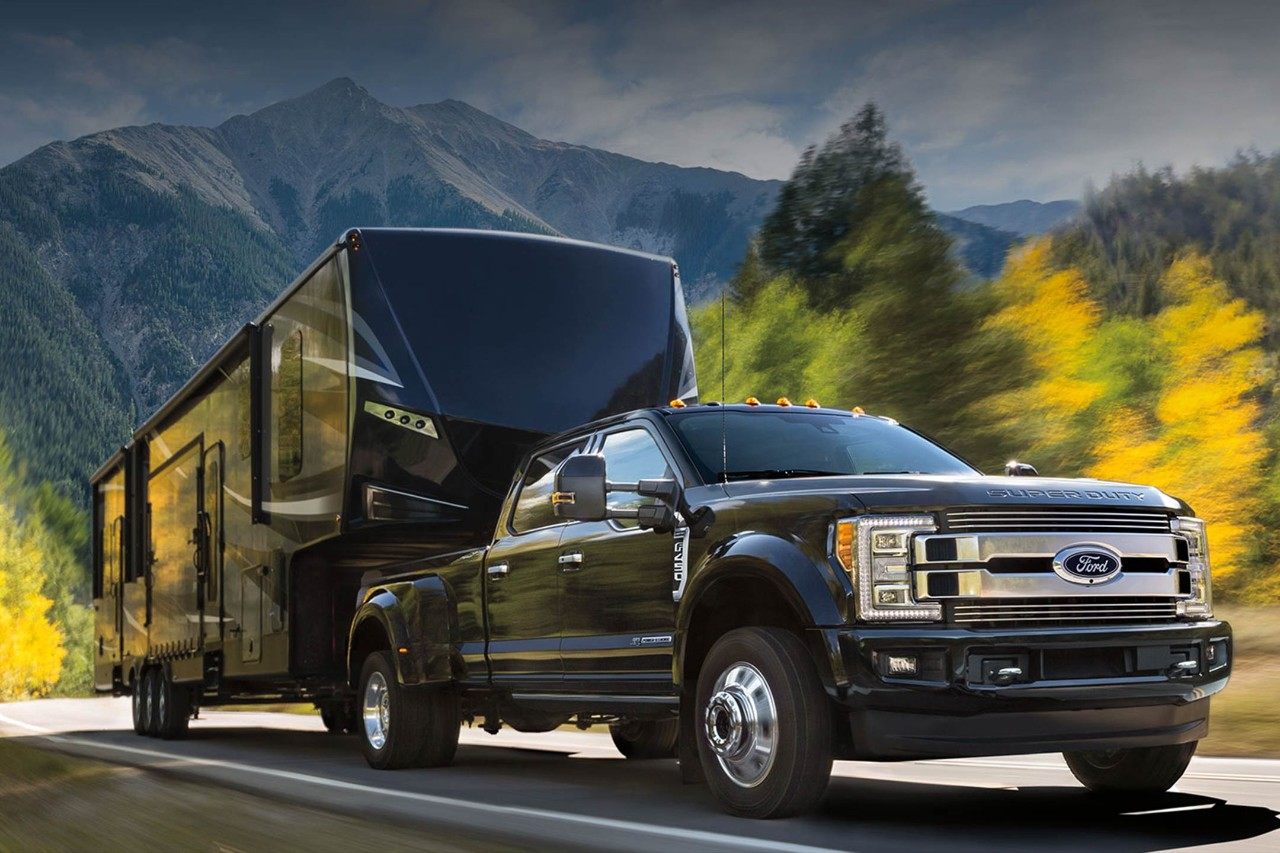 The other sought-after pickup truck among farmers in Alabama is the Ford F-250 SuperDuty. Loaded with capability and luxurious touches, the F-250 SuperDuty is the ideal heavy-duty pickup for farmers in Monroeville, Mobile, and Atmore.
With the F-250, you'll get best-in-class 7,630 lb. payload and 21,000 lb. conventional tow ratings for towing really big loads. Plus, when the optional 5th-wheel or gooseneck is added, you'll be able to tow a maximum 27,500 lbs. and 34,000 lbs. respectively.
If you're a farmer who is consistently towing heavy loads, the Ford F-250 may be right for you. Towing technologies, such as the trailer reverse guide, enhances visibility via cameras in the side view mirrors and provides visual guides in the center dash screen.
Built to last, the dependable F-250 is the most capable heavy-duty pickup truck and that's in it for the long haul.
Test Drive the Ford F-150 and F-250 at Johnson Ford in Atmore, AL
Are you trying to decide which Ford pickup truck is right for your farming business? Johnson Ford would love to help! Whether you're interested in the Ford F-150 or heavy-duty F-250, you can't go wrong. Both are spacious, powerful, and provide farmers with the tools they need to get any job done.
We'd love to walk you through our inventory of new and used Ford pickup trucks near Mobile, Monroeville, Atmore, and Pensacola, FL. Contact us to schedule your test drive by calling us at 888-318-0595 or filling out our online contact form.